"I Wanted An Easy Route Out, But There Is No Quick Fix…"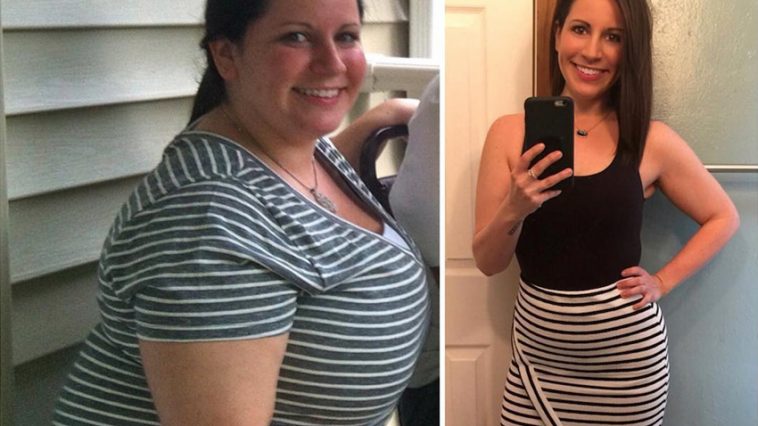 "Almost exactly 4 years ago, I reached my highest recorded weight of 231 pounds. 4 years later I've dropped & kept off nearly 100 pounds. Some days I feel as this is my new normal, and other days I revert back to my old eating habits and feel like the old me. I feel like finding that balance will be a lifelong mental battle despite losing 100 pounds.
What's kept me at maintenance? Not beating myself up; moving on and starting fresh on my very next meal; not letting a few days turn into a few months or a few years. Having a positive attitude will get you so far. You can absolutely accomplish anything you set your mind to!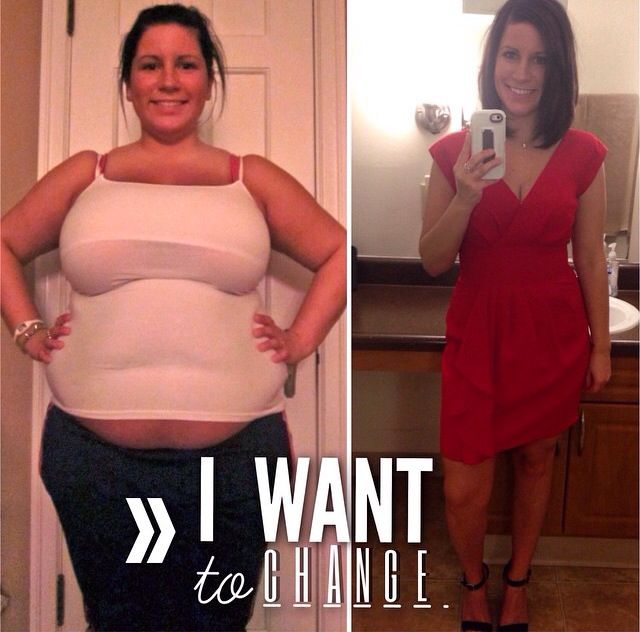 How did I start? I took a leap and joined Weight Watchers, a program I had success with many times but often lost quite a bit of weight and decided I could do it on my own without the support and accountability of others. I couldn't. I gained all the weight I lost plus more, putting me at 231 pounds. I took a chance, betting I'd probably give up after it started to become challenging. This time I didn't give up. I focused on small, 5 pound weight loss goals & I rewarded myself with something small at every 10 pounds lost.
I went to the gym even though I was embarrassed others would judge me. I started out slow and did what I could, and pushed myself harder every workout. My body hurt, a lot of days I didn't want to go, it was frustrating that everyone else can eat whatever they want but I had to work so hard, I get it!! There's no "secret", that's exactly what I did over and over and over and continue to do nearly 4 years later! You can do it, too!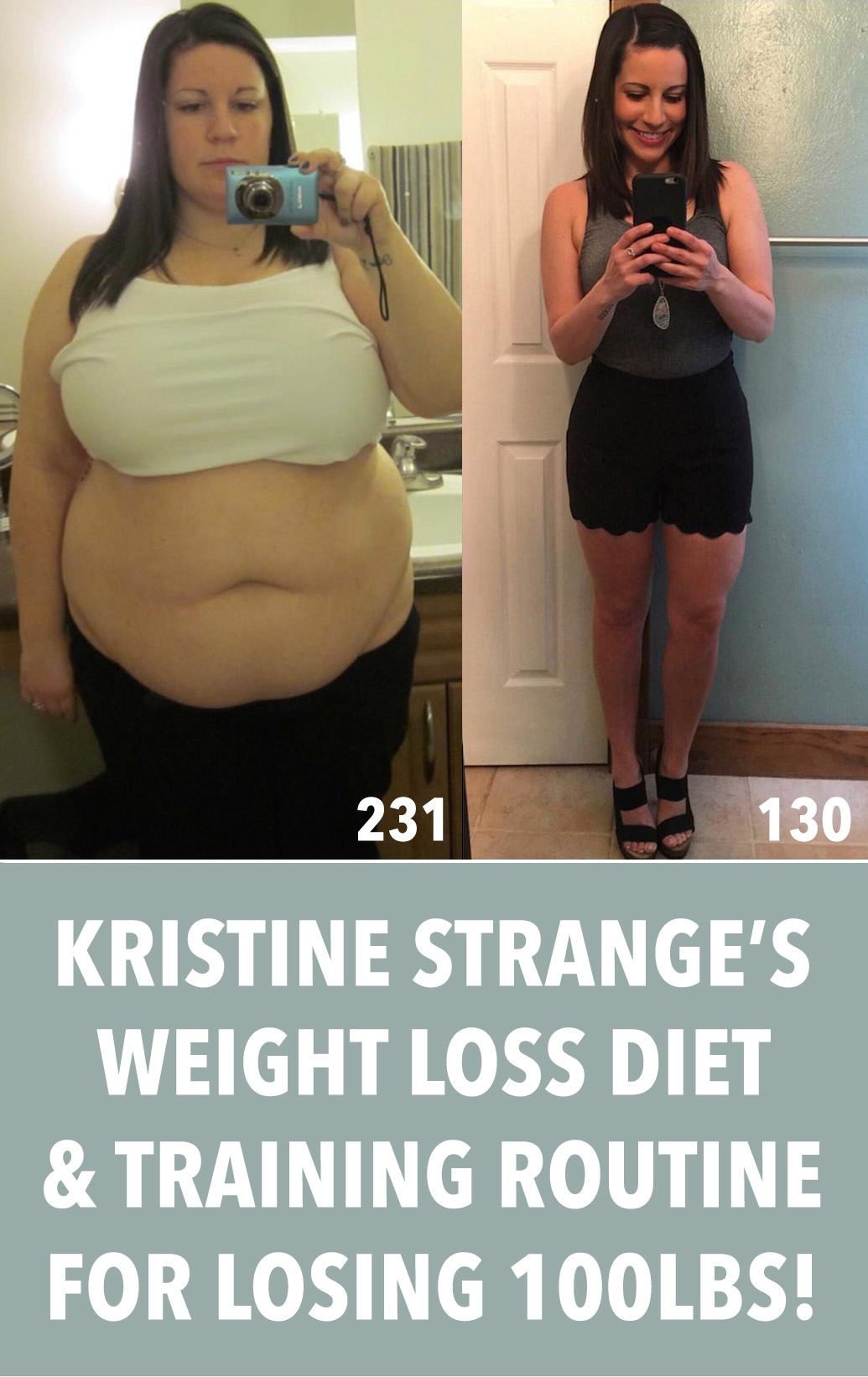 Be Sure To Check Out Kristine Strange's Social Media Here:
Instagram: @ilostbigandsocanyou
Weight Lost: Start weight: 231; Current weight: 130 (101 pounds lost) Inches lost: 55
Kristine Strange AKA ILostBigAndSoCanYou's Diet:
Diet: My diet consists mainly of high protein, high fiber, low carb and low fat (that is essentially what Weight Watchers is). There are no food restrictions, but it is all about eating "Power Foods:" healthy, filling foods. I regained my weight in the past because I restricted myself from the foods I really wanted. Throughout my journey this time, I allowed myself what I wanted, when I wanted it, but in moderation… and I made sure to work it off in the gym. Moderation is key. Depriving yourself will lead to failure.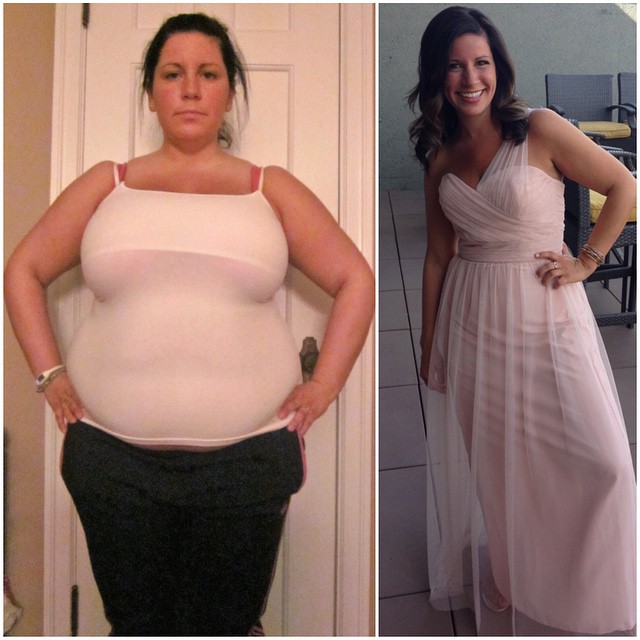 Favorite Healthy Snack: I can't really choose one favorite healthy snack. Variety is the spice of life. I like hummus with veggies, hard boiled eggs, yogurt, cottage cheese, almonds, fruit, PB2. I keep my pantry and fridge stocked at all times! Not being prepped with food is what caused me to fail in the past. I make sure to always have something healthy on hand.
Kristine Strange's  Meals:
CLICK NEXT PAGE BELOW TO CONTINUE READING …